Get Creative with our Cultural Programmes
Lomagundi College Primary School believes our Cultural Programmes are as important as academics and sport. Music, Drama, and Art form the basis of our Cultural Programme which allows students to express themselves in a different and unique way. Each and every child is given the opportunity to perform in front of an audience during the course of the year.
Music
We have a dynamic team of teachers in the Music Department and offer opportunities for group and individual participation, at both class music and individual level. From Pre-Primary to Grade 7, every child is involved in various exciting music activities during the week. All grades have the opportunity to learn more about the elements, theory, and History of Music. We place a strong emphasis on participation, and performance opportunities are embraced eagerly.
In addition we offer a variety of instruments on a variety of instruments including Piano, Recorder, Violin and Guitar. Private lessons are combined carefully into the school day. Music students are encouraged to perform during assembly; at Eisteddfods competitions; at school events and in the school choir.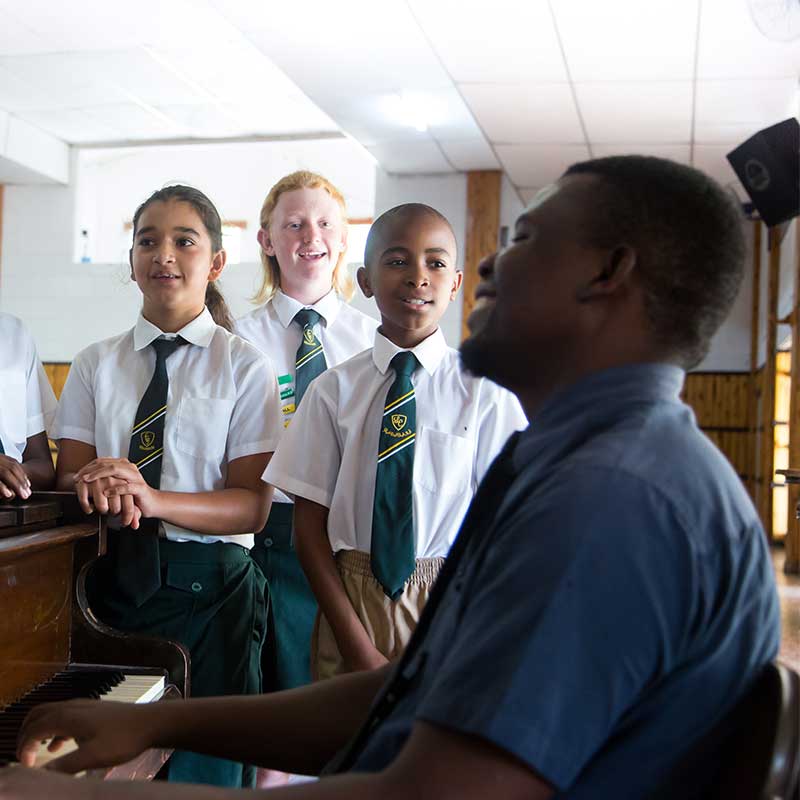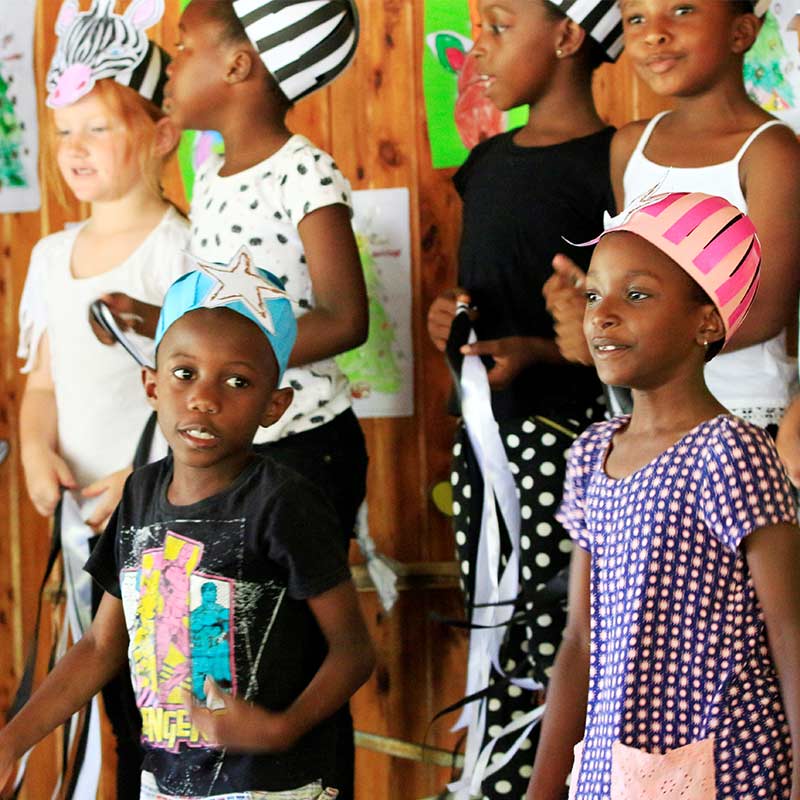 Drama
Our children are exposed to various styles of Drama to develop their confidence. These provide an interactive way to learn more about various cultures. The Grade 6 & 7 classes produce a play in the 1st Term. Some of our productions include Shrek, Lion King, Aladdin and most recently Beauty and the Beast. All of these productions include a full musical accompaniment.
The Infants Department perform a Christmas play in the 3rd Term for their parents. They also host a 'Grandparents Day' where all grandparents are invited from some entertainment and a cup of tea.
Our school play productions are a highlight of the school calendar and thoroughly enjoyed by everyone participating.
Clubs
Our children have a choice to select a club of their choice to participate in once a week. The clubs on offer include:
Soccer
Camping
Chess
Mountain Biking
Recorders
Marimbas
Choir
Dance
Piano
Guitar
Archery
Air Rifles